How the Belgium Self-Employed Economy is Changing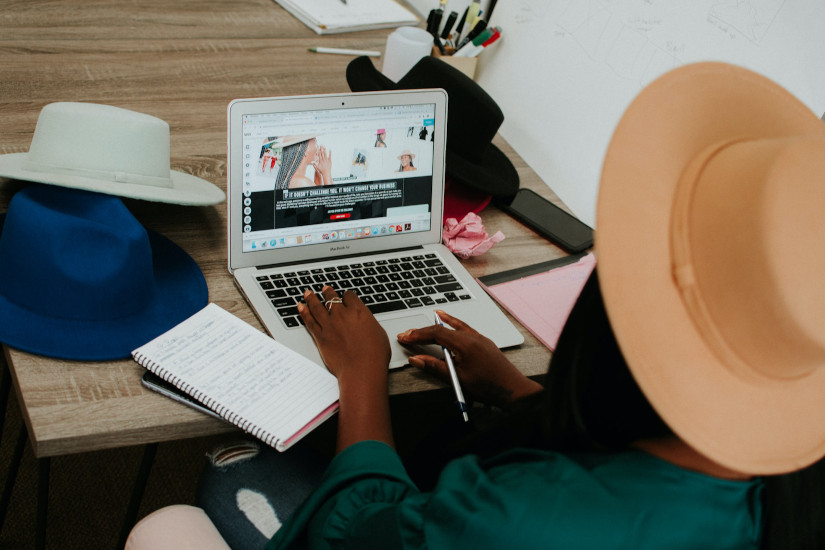 Over a million Belgian workers are self-employed, close to 20% of the working population, including those who have started their own business or are freelancers.
According to a report by the European Union, being self-employed is a career that is most often a conscious and voluntary career choice, with 79% of Belgian survey respondents agreeing.
While there are many benefits to being self-employed or freelance, Belgium has high taxes and a common approach to sourcing work through recruiters, which generally means they take a cut of the fees.
Alongside this, those who are self-employed can face a number of financial hurdles, the main one being maintaining a healthy cash-flow. Data from a recent survey by I-Lance, a professional freelance platform, amongst its members showed 31% of respondents faced delayed payments of 1-2 weeks, a further 31% faced 3-4 weeks delays and 9% saw delays between 1-2 months as a result of the pandemic.
As well as the impact of delayed payments on cash flows, 26% of respondents stated they had to reduce rates by 10%, and 21% had to do so by 10-20%. This could be a key reason for 44% of those surveyed stating their wealth reduced over the course of the pandemic.
Despite this, 63% of respondents are feeling positive about the future.
Below are five tips from Aion Bank for freelancers to manage their cash flow:
1. Good invoicing practices are critical
If you can't keep track of your invoices, you won't be able to accurately manage your cash flow. It's estimated that it takes an average of 25 days for a SME to process an invoice when using a manual approach. Automating this task saves businesses huge amounts of time.
2. Build a strong, firm relationship with customers
Communication is key. Staying close to clients and clients' needs will ensure the relevance of your offering and the quality of your customer service. It is equally important to understand how your customer and supplier businesses are doing. In case of temporary liquidity problems, they could be able to offer a first support in for form of a payment delay or enable a quicker payment of invoice.
3. Create a forecast
Cash is king, so it is important to ensure your revenues, costs and sales pipeline are all closely managed. You should create a cash flow forecast for 6-12 months of business, so that you can identify specific cash movements and needs. In particular, this will highlight when you may see a significant loss of revenue, and the need to invest in new business.
4. Finance larger payments where needed
Using your cash flow forecast, you should be able to see where you might need to utilise credit or loans as a safety net to avoid problems. Sometimes it is more favourable to get a loan, rather than using your cash reserves. Additionally, some banks like Aion Bank offer temporary postponement for loan repayments, which can be a short term solution to give extra oxygen to your business.
5. Build up your cash reserves
Access to cash reserves can make or break your business, as it gives you a cushion that you may need to protect against unexpected events. As well as protection, it can also give you the ability to react quickly to new opportunities.
Aion Bank is a full service digital bank that offers all-inclusive, subscription banking for both individuals and businesses. For entrepreneurs, Aion combines its suite of daily banking products with smart tools for invoice issuing, expenses and VAT estimations, as well as access to digital bookkeeping. For example, Aion's integrated invoicing tool allows members to create an invoice, get payment notifications and send out payment and due date reminders, all within its app. This can save an average of 20 days off of the standard process time for invoicing.
Additionally, businesses benefit from Aion's fully digital processes, with account onboarding and loan applications done entirely within the app without the need for paperwork or branch visits.
Recognising that many small businesses are potentially experiencing cash-flow issues, Aion Bank recently introduced a payment deferral option for its instalment loans. Business members can choose to postpone repayment of capital instalments from one to six months. Qualifying businesses are able to receive credits up to 100,000 EUR in less than 20 minutes.