Millions of savings to be made for Belgian companies doing international business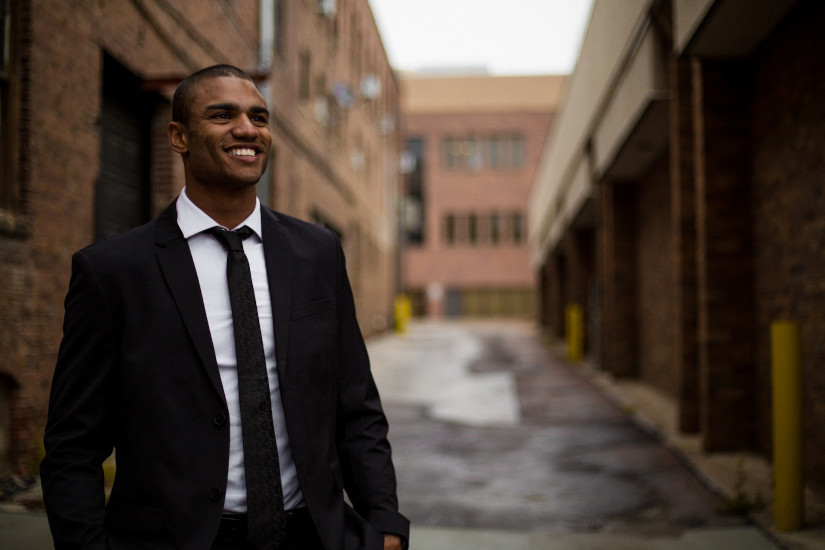 Despite years of pledges, promises and oaths - notably after the financial crisis of 2008 - hidden fees and commissions are still commonplace in the banking sector.
Customers are in the dark as to what price they are really paying for transactions. Aion Bank's current account delivers real and long-awaited transparency and savings to businesses – no hidden fees, no extras.
In the UK, a recent investigation by This is Money and Transferwise showed that some banks are failing to inform customers what they're really paying when sending money abroad for 'free'. In reality, bank fees can amount to up to €40 for every £1,000. Exchange rates for international payments are one area where banks take big margins without clearly disclosing them, which, for companies doing international business in particular, can lead to significant hidden costs.
Looking at the exchange rates for overseas payments – when shopping online, making a transfer abroad, or when traveling – most banks charge individuals around 2,2%, which comes down to €220 for every 10.000 Euro. Businesses are able to negotiate better exchange rates with their banks, and the average estimated spread Belgian companies pay for foreign exchange is around 1%. Applying this estimation to the total turnover of Belgian exports to the UK - Belgium's fifth biggest export market - in 2019 at €32 billion, would equate to around €320 million in exchange commissions paid by Belgian companies to banks.
"Much talked about, but never found: it seems that in banking, transparency is just as elusive as the fabled Holy Grail – until now!", states Kim Van Esbroeck, Country Head of Aion Bank Belgium. "With Aion Bank's current account, part of our all-inclusive membership for individuals and businesses, we are helping consumers and Belgian companies save money, no hidden fees or extras means exactly that."
Aion Bank's current account offers unlimited international and instant transfers with no fees and leverages interbank exchange rates. Interbank rates are the rates banks exchange currency between themselves without the fees they apply to consumers. Aion offers interbanking exchange rates for 16 global currencies, including Australian Dollar (AUD), Canadian Dollar (CAD), Swiss Franc (CHF), Euro (EUR), British Pound Sterling (GBP), Japanese Yen (JPY), Polish Zloty (PLN) and American Dollar (USD).
Members can also withdraw money from ATMs worldwide, without charges. Additionally, Aion offers its Premium Members the ability to have their current account in multiple currencies (EUR, GBP, USD, CHF and PLN), and money can freely move between these accounts without any costs for exchanging currencies. This means that Aion Bank's current account not only saves members money on currency conversion by offering the best rates, it also protects them against any unseen fees.
On average, compared to currency conversion charges of 2,2%, this would come down to around €2,20 saved on every €100 spent for individuals.
For more information, visit https://www.aion.be/multi-currency.