56% of European retailers plan to launch new embedded finance offerings in 2022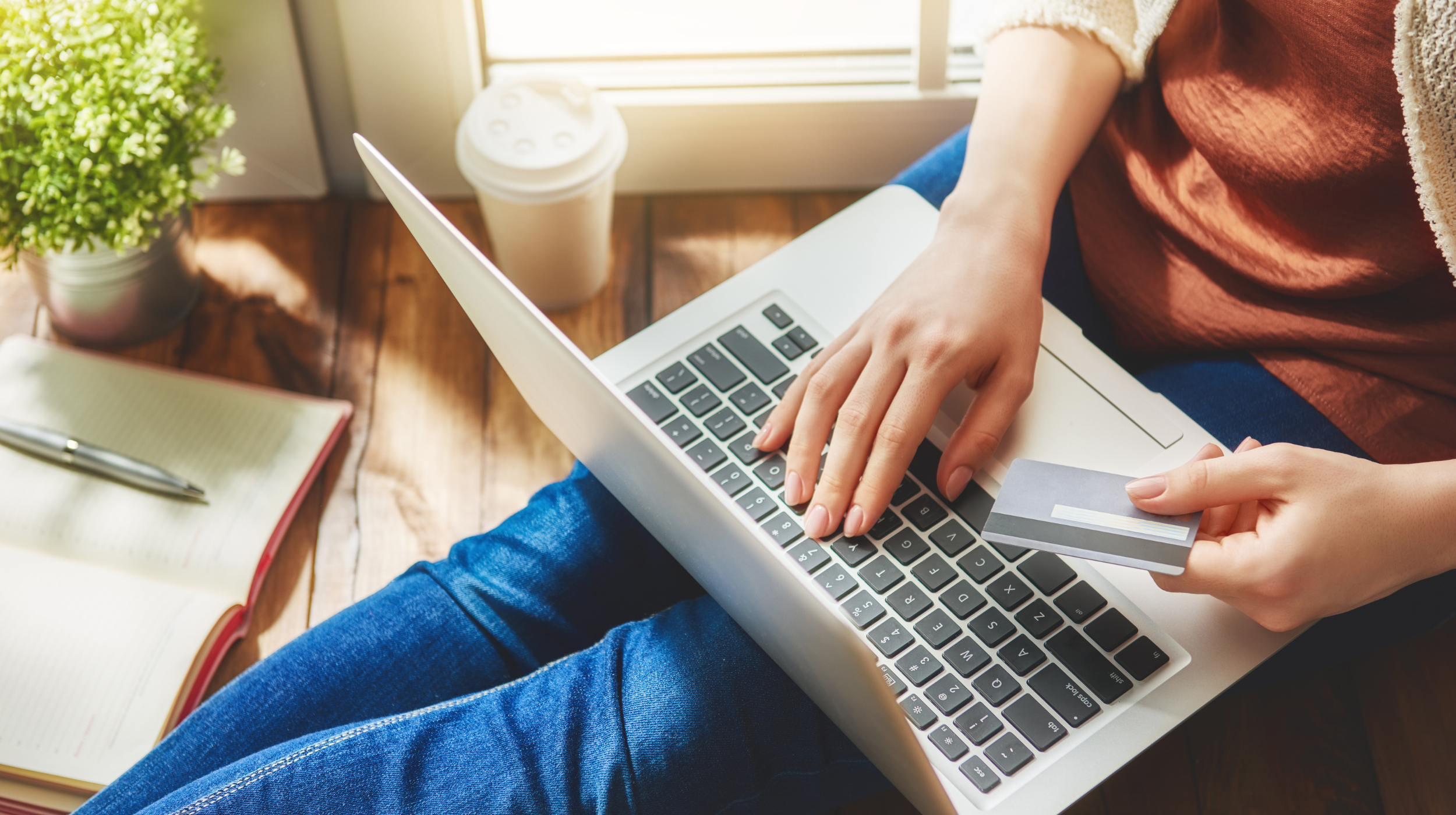 A new independent survey of 753 senior decision-makers from European retail and eCommerce businesses reveal their appetite for embedded finance products. It found:
● 74% of European retailers are already offering embedded finance solutions to customers
● 56% plan to roll out more embedded finance solutions in the coming year
● Cashback loyalty scheme, credit cards and debit cards are the most common products currently being offered
● 73% of retailers say customers have expressed a desire for embedded financial products
Embedded finance is picking up steam across Europe's retail and eCommerce sector, with over half (56%) of retailers surveyed intending to either increase their offering (34%) or to start offering (22%) embedded finance solutions in the coming 12 months, new research from Banking-as-a-Service (BaaS) provider Vodeno and Aion Bank have revealed.
The company commissioned an independent survey among 753 senior decision-makers in retail and eCommerce sectors across the UK (251), Germany (250) and Belgium (252).
It found that a majority (74%) of Europe's retailers already offer embedded finance products to their customers. However, the UK (82%) is well ahead of Germany (75%) and Belgium (64%).
Only 5% of retailers which have not integrated financial products into their customer journey have no plans to do so in the next year.
Vodeno/Aion Bank also quizzed decision-makers about which products they have implemented, and which are earmarked for investment in 2022.
Cashback through loyalty schemes, credit cards and debit cards are the most commonly offered financial products or services – 32% of the retailers currently offering embedded finance solutions provide these. These were followed by current accounts and loans (both 29%).
Buy Now, Pay Later (BNPL – 35%), overdrafts (36%) and decoupled debit (37%) are set to attract the most attention from those retailers investing in embedded finance over the coming 12 months.
A vast majority (67%) of European retailers said that, in 2021, customers had indicated they would like to see financial products or services integrated into their offering. In the UK, the figure rose to 73%, compared to 71% and 58% in Germany and Belgium, respectively.
Almost two thirds (65%) of retail firms reported noticing more of their competitors offered embedded finance solutions in 2021. Again, this view was more prevalent in the UK (74%) than Germany (65%) or Belgium (57%).
Kim Van Esbroeck, Country Head of Aion Bank, said: "Interest in embedded finance solutions is rising rapidly among non-financial businesses, and with good reason. Smart brands understand the value of embedded banking because they know that creating a better checkout experience will increase conversion and customer engagement. This is the promise of Banking-as-a-Service."
"Our research shows that Europe's retailers recognise the embedded banking opportunity and are planning to invest. But, it is important for brands to understand that not all BaaS providers are created equal. BaaS technology must be coupled with a licence and the compliance and regulatory expertise in order to offer these products."
"This is what we provide, cloud-native, API-based technology alongside access to a European banking licence, to allow our clients to open new commercial opportunities, optimise their customer journey and enter new markets." Read the entire White Paper here.