Aion Bank Names Karol Sadaj as Country Head for Poland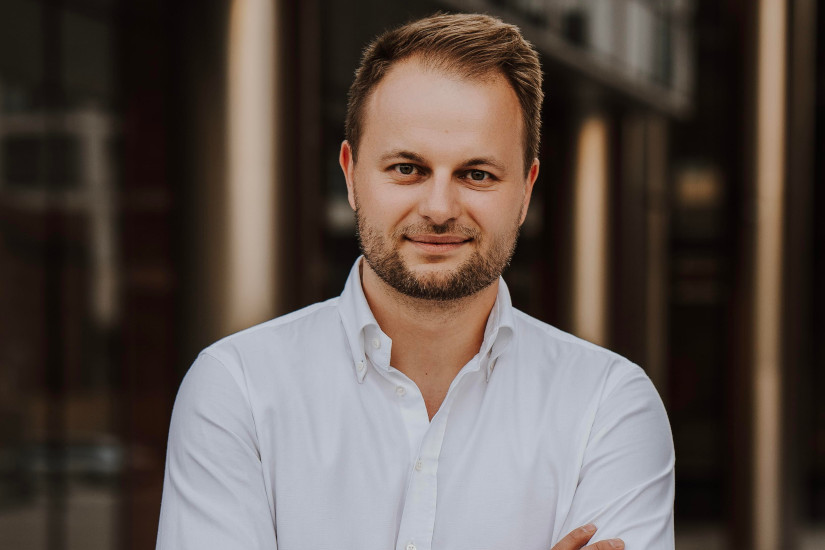 European full service, digital bank prepares for 2021 Polish launch
Aion Bank, a new full service, digital bank, names Karol Sadaj as Country Head for Poland. Aion launched in Belgium in March 2020, and the subscription-only bank combines the latest technology with the breadth of services and guarantees of a traditional European bank. Sadaj will be responsible for developing Aion's product offer for the Polish market and building a team to promote its service next year.
Sadaj most recently led Revolut's market entry and operational development in Poland. In addition to Revolut, Sadaj served as Head of Marketing for Uber Poland, Industry Manager at Google and Brand Manager for PepsiCo. Throughout his career, Sadaj has proven his ability to build brands in fast-growing businesses and respond to rapidly changing consumer trends.
Wojciech Sobieraj, CEO of Aion Bank, said: "We launched Aion Bank with the belief that banking needs to be more transparent, with the customer front and centre, and we are excited to bring our offer to Poland. With Karol's experience in building businesses, we look forward to him leading our efforts. I have no doubt that Karol will be the perfect addition to our management team, as we bring our new way of banking to Poland and beyond."
Sadaj added: "When Wojciech shared Aion Bank's vision with me, I jumped at the chance to work with him and to help build Aion's business in Poland. I am passionate about building brands, but I also believe in what Aion is trying to achieve. As most Poles will understand, banking can be confusing, time-consuming and expensive. Aion offers something different - easy, fully transparent and makes your money work harder for you. I have been fortunate to introduce Poles to new innovative services that made their lives better, and I believe Aion will change the way Poles think about banking." 
Aion Bank completely rewrites the rules of banking with its all-inclusive, unlimited approach. Aion's Premium Members have access to a number of money-saving products, very high interest rates on savings accounts, ETF based asset management (without any of the typical management fees), competitive rates for loans and personalised financial advice for a fixed monthly fee. Aion's subscription model effectively removes the additional fees and commissions most banks charge.
For business owners, Aion Bank offers powerful tools that work behind-the-scenes to make companies run more efficiently. As a fully digital bank, businesses can create an account and apply for a loan without the need for paperwork or branch visits. Aion also saves business owners time with smart tools for invoice issuing, expenses and VAT estimations, as well as access to digital bookkeeping.