Aion Bank launches in HUAWEI AppGallery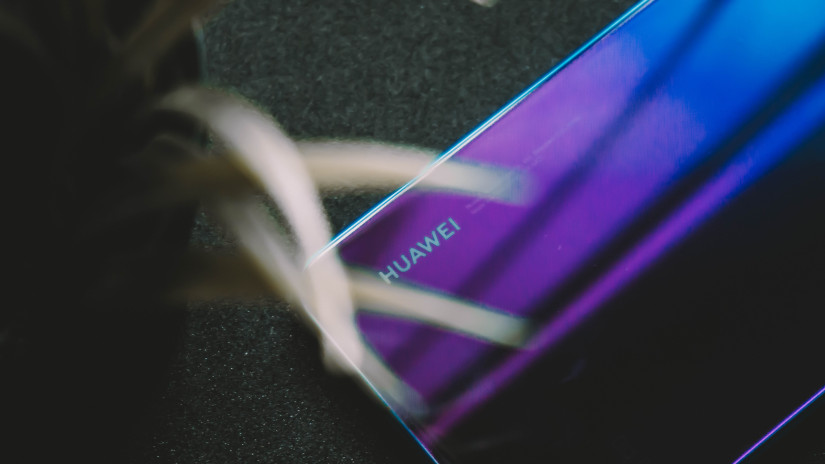 Aion is the first digital bank to feature on HUAWEI devices in Belgium
Aion Bank, a new full service digital bank, today announced its integration with HUAWEI AppGallery to give Belgian consumers access on Huawei devices. Aion is among the first banking apps to feature in HUAWEI AppGallery in Belgium. Additionally, Aion Bank launched an exclusive promotion with Huawei, offering 75 EUR to users when they sign up for a Premium Membership and remain members for three months.
Aion Bank offers an all-inclusive approach to banking, which gives its Premium Members access to a number of money-saving products, very high interest rates on savings accounts, ETF based asset management (without any of the typical management fees), competitive rates for loans and personalised financial advice for a fixed monthly fee of 19 euros.
Aion's portfolio of money-saving products are designed to help its members save. Aion Bank scours the market for the best interest rates on deposits, and if a better rate is found, Aion will match it. Additionally, for utilities, mobile phone and car insurance, Aion will find the best deals and seamlessly change providers for its Premium Members. Premium Members are also able to track recent online purchases to ensure they paid the best price.