Aion Bank expands offer to help more Belgians grow their money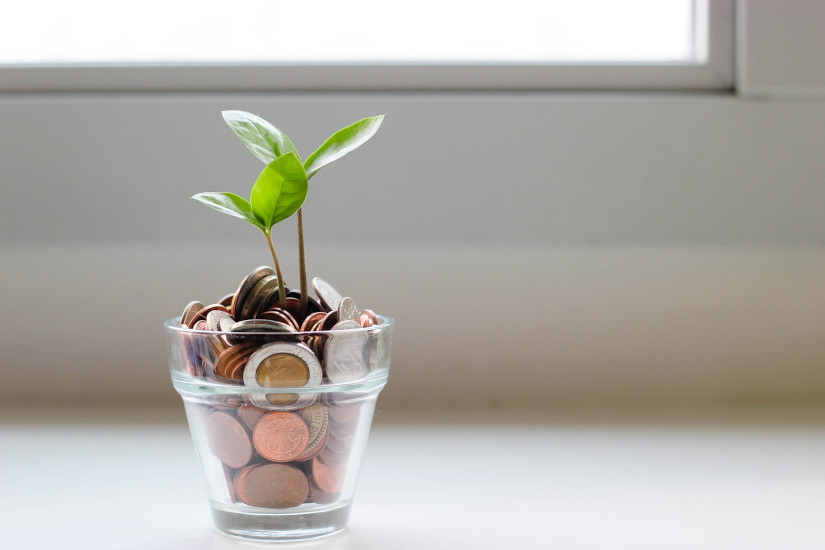 Belgian savers' deposits are losing value due to inflation and low interest rates. Aion's high interest rate savings accounts now offered to Light Members.
Aion Bank, a full service digital bank, today announced the expansion of its high interest rate savings accounts to Light Members. Aion currently offers the highest fidelity premium in Belgium at 0.9% for its Extended Regulated Savings Account, and the digital bank will now offer this rate for both its Premium and Light membership clients. Light Members will benefit from the highest fidelity premium for savings accounts in Belgium, alongside Aion Bank's complete package of daily banking products for a fee of 3,9 EUR per month.
All-inclusive Banking
Aion Bank offers an all-inclusive approach to banking that is designed to help its members save and earn more, and its unique subscription model effectively removes the hidden fees that most banks charge for daily banking services.
Kim Van Esbroeck, Country Head, Aion Bank Belgium, said: "The role of banks are more important than ever, and Belgians want their bank to offer more protection, more transparency and more help to face the crisis. We designed Aion to put the financial health of our members front and centre, and making our high interest savings accounts accessible to more savers is a testament to our promise."
Aion Bank's Extended Regulated Savings Account's fidelity premium of 0.90% combined with a base rate of 0.10% gives members a great opportunity to grow their savings. Members can earn up to 100 EUR a year for every 10,000 EUR deposited in the Aion Extended savings account. In addition to high interest savings accounts, Aion's Light Membership subscription is packed with daily banking products, and members can use its services as part of the package, avoiding the hidden fees and commissions most banks charge for each use.
More information on our Extended regulated savings accounts below.
No Hidden Fees
With Aion's current account, members are able to do unlimited international and instant transfers with no fees at interbank exchange rates. Interbank rates are the rates banks exchange currency between themselves without the fees they apply to consumers. Aion Bank offers interbanking exchange rates for 16 global currencies. Additionally, Light Members can withdraw cash from ATMs worldwide for free, up to 300 EUR per month.
Other Light Membership benefits include:
● Instant digital card for contactless payments: members can create a virtual card immediately after onboarding to use for purchases
● Physical debit card
● Apple Pay & Google Pay functionality
● Access to competitive rates for personal loans, loan refinancing and fee-free overdraft
● Max Deposit: helps members find the highest interest rates for regulated savings accounts and term deposits
Premium Membership
Aion Bank's Premium Membership offers even more opportunities to save with the bank's signature tool, MoneyMax™, commission-free ETF asset management and expanded daily banking services, including multi-currency current accounts in EUR, USD, GBP, CHF and PLN, multiple debit cards, a credit card, unlimited free ATM withdrawals worldwide and personalised financial advice, all for a fixed fee of 19 EUR per month.
Van Esbroeck added: "We recently celebrated our one year milestone with several exciting announcements. We acquired ETFmatic, a platform powering digital wealth management, which will allow us to develop additional investment products tailored for our members; and we are partnering with Personetics to integrate AI-powered, personalised money management insights and advice. Whether it be partnering with new Fintechs, delivering new products and services or creating more opportunities for members to save and earn, our mission is always to find new ways to offer our members more value."