Aion Bank and Vodeno to offer embedded banking to companies across Europe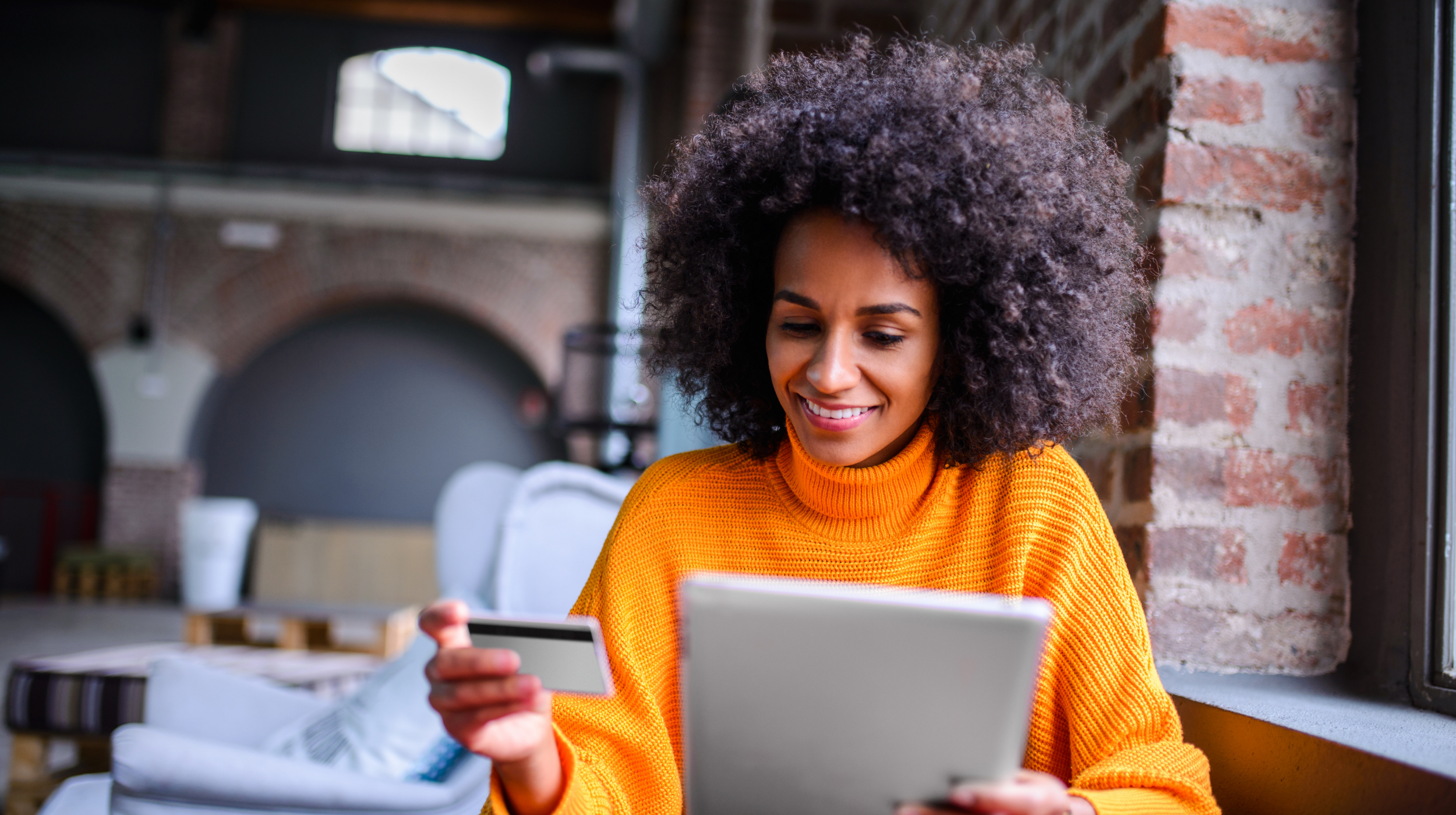 Aion's European banking licence and Vodeno's cloud-native platform create powerful Banking-as-a-Service combination
Aion Bank, a European licensed bank and credit institution regulated in Belgium and Vodeno, a cloud-native Banking-as-a-Service (BaaS) provider, are offering embedded financial services to companies across Europe. Vodeno operates the VODENO Cloud Platform (VCP), one of the most comprehensive retail and business banking platforms, operating entirely in the cloud, and Aion Bank provides access to its ECB banking licence and compliance and regulatory expertise. Both companies are uniquely positioned to deliver embedded financial services to regulated and non-regulated entities, including fintechs, merchants and banks across multiple sectors.
Kim Van Esbroeck, Country Head, Aion Bank Belgium said: "Smart brands understand the value of embedded banking because it offers their customers a better experience with the ability to checkout seamlessly and access financial services without the need to leave their environment. Our Banking-as-a-Service solution - prepared over the past two years - can make this possible, and we are now open to engage with clients across the Benelux market. We believe access to good banking services should be available to everyone, and we combine our technology and license to power any brand to provide a range of financial services directly to their customers."
Aion Bank and Vodeno are unique in the BaaS sector, as both companies combine to offer a comprehensive range of banking products alongside support for regulated services from a European bank. BaaS clients have access to the entire spectrum of banking products, underpinned by Vodeno's cloud-native platform and backed by Aion's ECB banking licence. Aion/Vodeno's range of products include:
● Accounts: full account functionality accessible through both mobile and web channels, for retail and business.
● Payments: end-to-end payment process platform that covers card payments, SEPA transfers and instant payments, in one fully compliant, comprehensive and customisable solution.
● FX: in-house FX engine features best-in-class technology, interbank rates and direct access to liquidity and risk management.
● Cards-as-a-service: white-labelled one-stop solution for card issuance and processing in partnership with Mastercard.
● Investments-as-a-service: turn key, white-labelled ETF investment solution.
● Lending-as-a-service: fully digital end-to-end lending process.
Aion/Vodeno are one of the only BaaS providers to offer Lending-as-a-service to clients. Buy-now-pay-later (BNPL), merchant financing and decoupled debit are available as complete end-to-end solutions with technology provided by Vodeno, and loans carried on Aion Bank's balance sheet. Aion/Vodeno have developed a fully digital lending experience coupled with the flexibility and compliance for any brand or fintech to implement a suite of lending services.
The VODENO Cloud Platform covers all aspects of Retail & SME bank activities with hundreds of open APIs. VCP has nearly 90 fintech services integrated into the platform to offer the widest portfolio of banking products and services in a fully flexible, modular solution. Vodeno's platform is already tested and proven, as the backbone successfully powering Aion Bank since the bank's launch in March 2020.
In November, Aion Bank and Vodeno announced Talenthouse, the global platform for creatives, as a client to launch a new European banking service, specifically designed for their community. Aion/Vodeno are providing accounts, cards, payments, international transfers and its FX engine for Talenthouse's new money management platform called Ellou.
In addition to Talenthouse, AionVodeno have already delivered a number of clients across Europe, including:
● Lending-as-service for Allegro, one of the largest online e-commerce platforms.
● Accounts in Poland for a leading financial superapp.
● Accounts, cards, payments and lending for multiple German fintechs.
● Cards, payments and lending for one of the largest retailers in the world.
● Additionally, a series of other ongoing projects with fintechs, banks, brands and financial/wealth management and payment platforms across Europe.
###
About Aion Bank and Vodeno
Aion Bank and Vodeno are acting as commercial partners with a mission to revolutionise the Financial Services industry. Combining a modern cloud-native '360' platform ecosystem, a European banking license and a team of banking experts, we are uniquely positioned to offer comprehensive embedded financial services for banks, lenders and merchants regardless of size or sector. Covering all areas of the banking ecosystem, from 'smart contract enabled' core banking to accounts, onboarding, payments, cards, investment and lending solutions, Aion and Vodeno offer the ability to meet the demands of regulation while enabling innovation at speed.
Aion Bank and Vodeno are separate companies and backed by global private equity firm Warburg Pincus LLC.