Aion Bank and Vodeno partner with Form3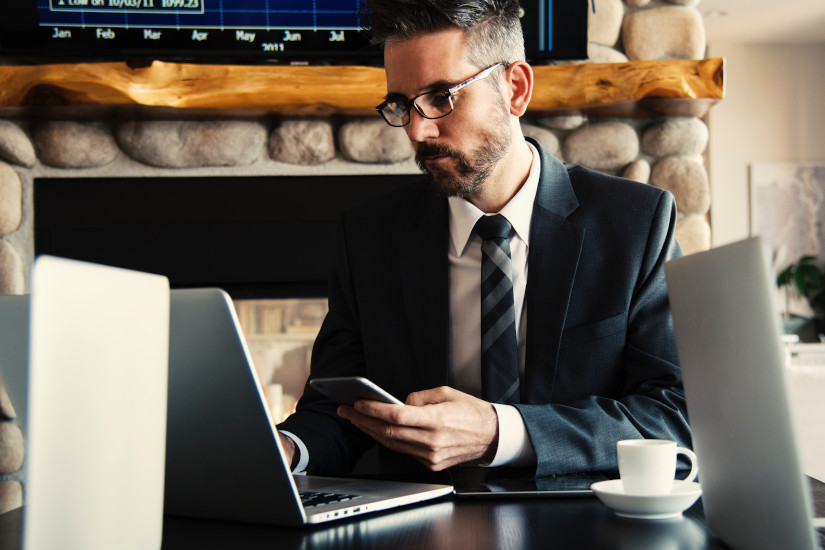 Aion Bank and Vodeno partner with Form3 to disrupt banking and change the way we think about our finances.
Aion Bank, a new full-service digital bank, and Vodeno, a cloud-based banking-as-a-service platform, have partnered with cloud-native payments technology specialists Form3 to implement their next-generation payments platform and deliver real-time payment processing, clearing and settlement for Aion's European members.
Aion Bank offers an all-inclusive approach to banking, which gives its Premium Members access to a number of money-saving products, very high interest rates on savings accounts, ETF based asset management (without any of the typical management fees), competitive rates for loans and personalised financial advice for a fixed monthly fee of 19 euros.
Form3 has scaled rapidly in the last year and is becoming the platform of choice for banks to outsource their payment infrastructure and operations. The company provides an infinitely scalable, high availability, transparent solution to manage and monitor payments 24/7/365. This allows partners like Aion Bank to focus on building great customer centric products.
Aion Bank utilises Form3's API-first payments platform to run their real-time payment processing via a simple API integration, common across all payment types. Form3's first release for Aion enabled the digital bank to be a direct participant in SEPA Instant, SEPA Credit Transfer and SEPA Direct Debit. Additional new markets are planned for launch in the coming months.
Tomasz Motyl, Chief Information Officer, Aion Bank said, "We built Aion using the Vodeno Cloud Platform which is fully cloud-based and enabled by advanced API technology. In order to build features and services that would make banking digital first and frictionless for our members we chose the best cloud-native partners, like Form3, to deliver our vision."
Mike Walters, Chief Product Officer at Form3 commented, "Aion Bank's aspirations to be a digital first bank that puts the needs of their members at the centre is a perfect fit for the Form3 platform. The speed at which Aion has launched and at which they are scaling can only be done with a cloud-native technology provider like ours."
Aion Bank is powered by the Vodeno Cloud Platform (VCP). Vodeno is transforming the financial services industry, offering instant access to the most comprehensive banking-as-a-service platform available on the market. VCP offers a fast track solution for newcomers wishing to enter the financial services market, financial institutions looking to migrate from legacy technology and processes, or financial and e-commerce firms wishing to broaden their portfolio of products.