Member Story: Steven Deduytsche, The HorseShop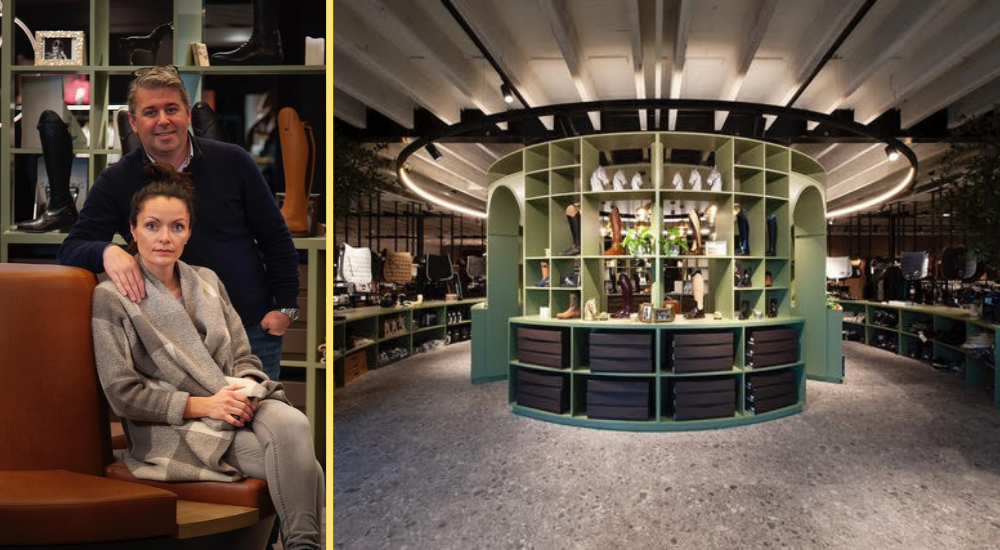 Meet Steven Deduytsche, Founder and General Manager of The HorseShop. He uses his Business Premium Membership to finance and grow his business.
Please tell us about your business?
The HorseShop is a true mecca for equestrian enthusiasts, we provide a full in-store experience where shopping pleasure and the overall experience are central. We welcome all equestrian enthusiasts and professionals at any level!
Why did you become an Aion Bank member?
I contacted Aion Bank and the approach, knowledge and speed of action was amazing. That is why I immediately became an Aion Bank member.
How does Aion Bank help your business?
Aion has helped us in financing and guiding our wonderful business during very difficult times. They have a straightforward approach and do everything to help their customers. In addition, it is super easy to manage everything via the app and everything is very transparent.
If you want to grow with your company or as an entrepreneur, check out Aion Bank, you will be amazed by their approach and their knowledge.
To find out more about The HorseShop, click here.