Understanding MiFID: what is it and why is it important?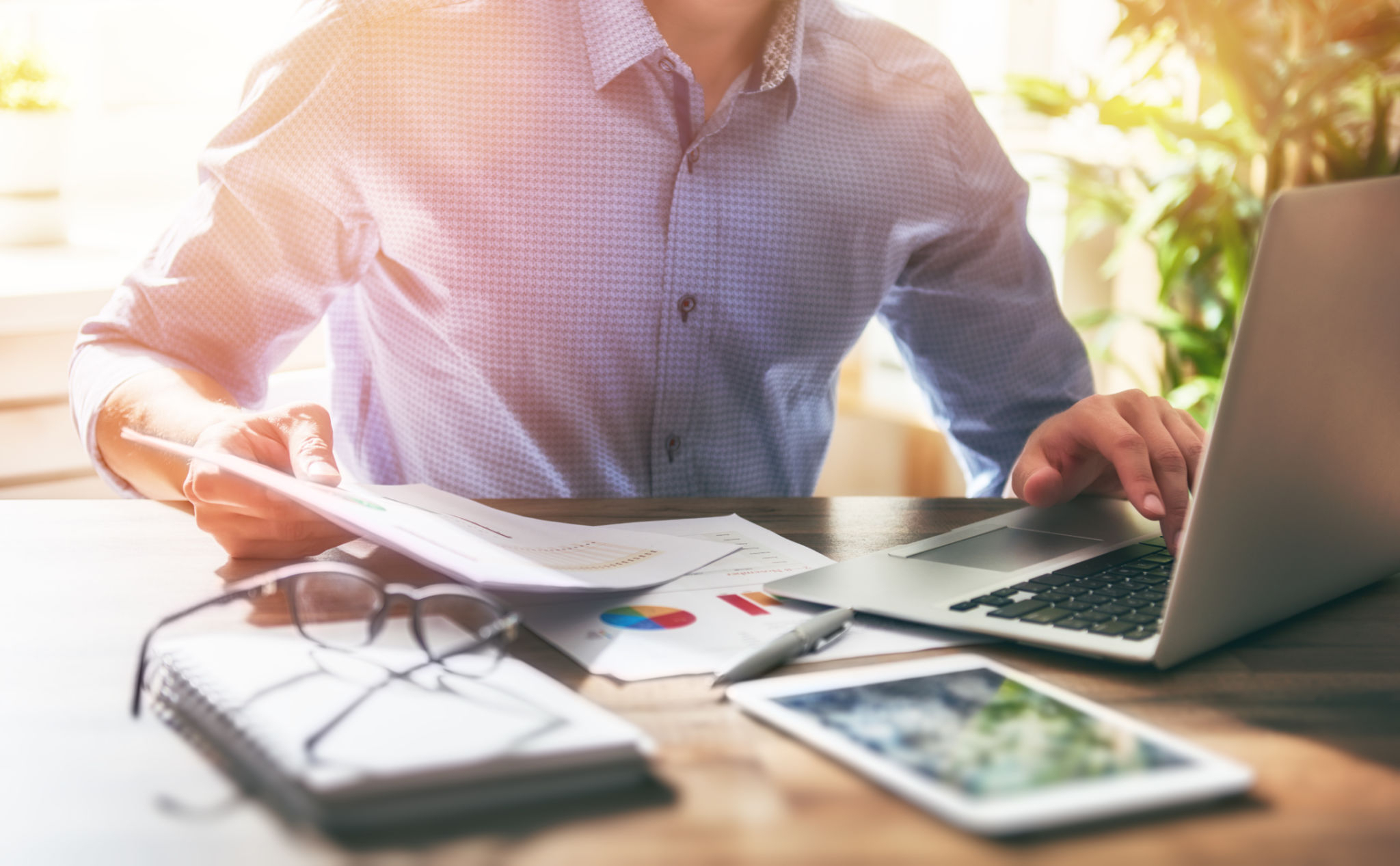 MiFID is an important term all investors should know.
Ok, what is MiFID? MiFID (Markets in Financial Instruments Directive) is a legislative framework that has three objectives: (1) the protection of investors and the integrity of the financial markets; (2) promote fair, transparent, efficient and integrated financial markets and (3) further harmonisation of the European stock exchange and investment market.
What does that mean?
MiFID requires financial institutions to create a risk profile for each client based on his or her knowledge and experience, financial situation and investment objectives - this is the survey all potential investors need to answer in order to get started.
The European Commission initiated amendments to the MiFID framework that require investment advisers to communicate very transparently about risks and additional costs throughout the process. Why does this matter? This is good for investors because this protects investors from being sold potential high risk and high cost products they may not understand or want.
But, watch out...the way every financial institution executes their MiFID process is not the same. Many times the MiFID profile is viewed as simply a legal formality by banks and investment platforms.
Many investment providers' versions of MiFID tests comply with the minimum legal requirements, but are written in complicated and complex investor terminology. Additionally, legally, financial institutions can allow clients to increase their risk level if he/she wants to choose a more risky product. Many banks and investment platforms will charge fees based on the assets under management (AUM), meaning they will take a percentage of your investment regardless if it performs well or poorly, therefore clients with more risky profiles are potentially more profitable for them.
At Aion Bank, we know investing is complex, so we translated our MiFID process in an understandable way for our members. With transparency at the heart of our offer, the financial interests of our members are important to us. Therefore, our MiFID survey was specifically designed to lead members to solutions that fit his/her risk profile.
Additionally, our Premium Membership includes ETF (exchange traded fund) investment as part of the premium subscription alongside other daily banking services. This means Premium Members are able to invest in ETF portfolios without any entry, exit or management costs - these fees are included as part of the monthly subscription price. This also means we do not benefit commercially on our members' investments.
Our subscription model puts us in a unique position to bring more transparency to the investment process.
We think it is important that our members understand risk in order to make sound investment choices. We worked with some of the top European experts in behavioural science to develop our MiFID survey questions, which were designed to reveal the potential investor's true appetite for risk, preventing him/her from steering themselves into a higher risk level. Additionally, this is done entirely in our app.
First, we will assess whether the member is ready to start investing. If not, the process will stop and the member will be presented with the option of saving products only. Next, when the member completes the MiFID survey and receives their risk profile, they are shown the best portfolios that align to their risk. Increasing their risk level is not allowed.
The result is therefore a more transparent, accurate and honest profile.
We want to make investing easy and accessible to everyone. This is the reason we believe MiFID is so important, and why we went above and beyond to invest in our bespoke MiFID survey. With our ETF portfolio management, you tell us who you are and what you want as an investor, and we adjust to you.
Please note that Investing presents numerous risks - Conditions apply. More information: https://www.aion.eu/en/asset-management.