Meet Karlien Vekemans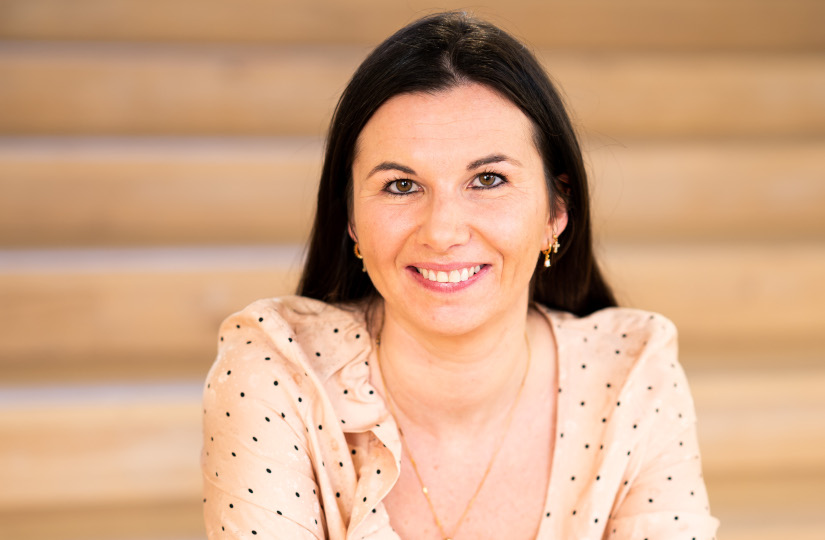 Meet Karlien Vekemans, one of our Aion Bank Business Advisors.
When and why did you decide to join Aion Bank?
I started at Aion Bank in April, mainly because I was curious about a new way of banking and the bank's completely digital approach. After having worked almost 10 years for a major bank, Aion's start-up culture certainly appealed to me. It wasn't a hard decision to take the leap and I joined a highly motivated team that works very hard to make Aion's efforts a success.
Where did you work before Aion Bank?
Before starting at Aion, I worked for nearly 10 years at a major bank as their Commercial and Relationship Manager in Public Banking, the last three years of which I worked in the dealing room, advising Midcap companies managing interest risk and exchange rate risk that they might be exposed to.
Human contact has always been an important factor for me in the relation between a bank and a business. I find it reassuring that Aion offers a combination of both digital and human interaction, and that the bank will continue to focus on both. My previous experience with both corporate and SME clients has taught me that creating a relationship and gaining trust is strongly connected to clients getting the right personal advice.
How have you adapted to meet your customers' needs during the last year?
The past year hasn't been easy for most of us. For Aion either; as we launched our SME offering in the midst of a pandemic, we had to constantly adapt our strategy. On the other hand, though, I'm convinced that digital and innovative banking have gained even more importance [because of the current situation]. The banking model that Aion introduces meets the needs of banking at a distance, offers paperless banking and a transparent all-in price that triggers clients to rethink their expenses and price savings.
What is your top tip for businesses in 2021?
I believe that 2020 has shown us that it's imperative for a company to keep reinventing itself and to keep asking itself questions. Your clients, future clients and team are crucial in this and building a lifelong relationship with them should be the goal of all interactions.
What do you enjoy doing most outside of work?
I love spending my free time with my family and friends. I like to go for a walk or swim to get my mind off other things and I'm an avid traveller, so I hope I can do some of that again in 2021.