Meet Charly De Backer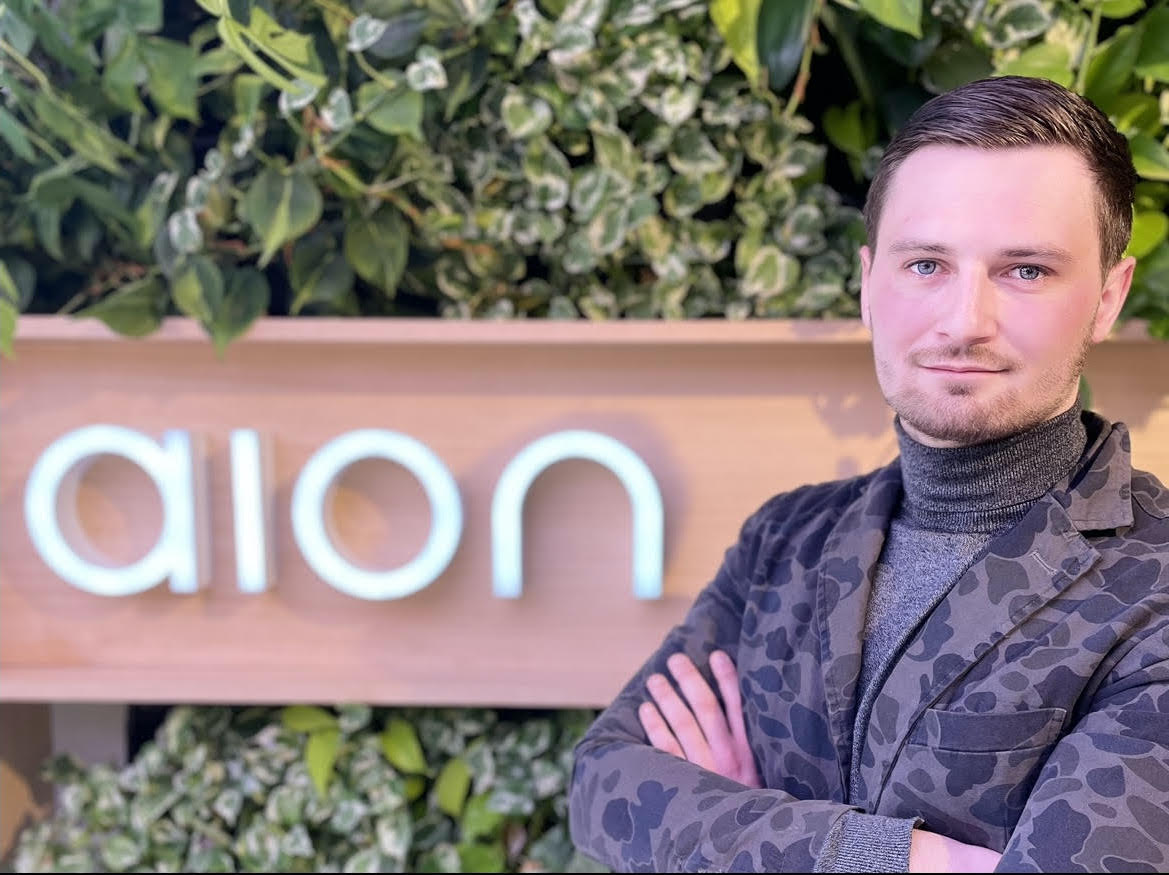 Meet Charly De Backer, one of our Aion Bank Advisors.
When and why did you decide to join Aion Bank?
I started working at Aion Bank as an advisor in October. I was immediately attracted by all the services they offered and was intrigued given they were still relatively unknown in the banking sector. Aion's young and dynamic spirit literally won me over. I've always had an interest in the finance and banking sector, so linking this with a new digital side made sense for me.
What did you do before joining Aion Bank?
Last September, I graduated with a Bachelor's degree in Foreign Trade with a specialisation in International Management. During my years of study, I completed several courses in finance and accounting.
What do you like most about being a member advisor?
There are several aspects that I like about being an advisor, the first is being able to use my financial knowledge to help clients manage their money and provide financial solutions that meet their needs. The second is that every situation is different, so you have to adapt and sometimes go above and beyond to advise your clients in the best way.
What is your favourite Aion Bank feature?
To be honest, there are two that I really like. The first one is simply the application itself, being able to manage your money from anywhere, at any time and take advantage of the premium services that Aion Bank offers, all for only one monthly fee. The second one is automated investing. Giving all premium members the option to invest in ETFs is a real plus, even if they have no knowledge in investing previously they can start with as little as €100 and not pay any additional investment fees.
What do you like to do most outside of work?
Outside of work, I love spending time with my friends, playing sports and enjoying life. With my partner, we love to travel (even if for the moment our travel plans are on hold) and discover other cultures.