How can Aion Bank Offer its High Interest Savings Accounts?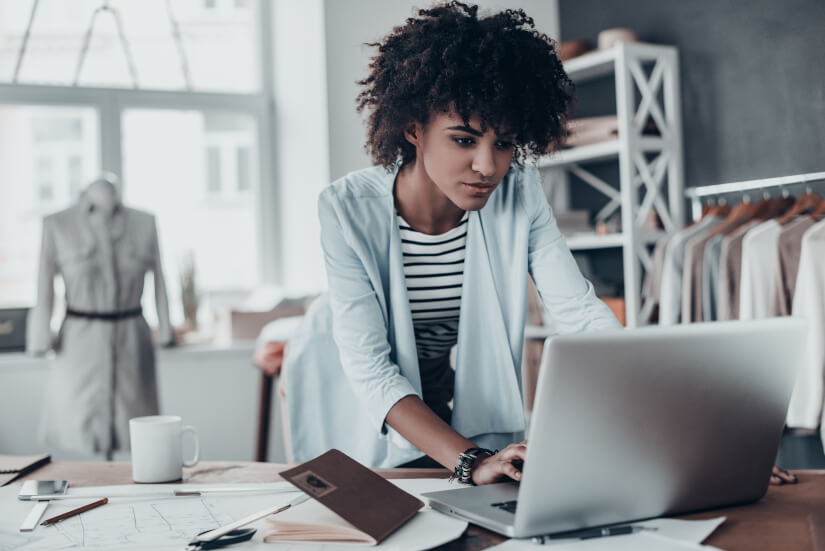 We recently announced new rates to our savings accounts.
Aion Bank currently offers a fidelity premium of 1.5% (and a 0.5% base rate) for our Extended Regulated Savings Account, and the product is included in our Light (3.90 EUR/month) membership. Many Belgian savers rejoiced at the prospect of earning better interest vs the 0.10% fidelity premium (plus 0.15% base rate) most traditional banks offer. Others questioned: 'how is this possible?' and 'this can't be real'.
In this post, we want to explain how we are able to offer these rates, but first, it is important to understand that Aion Bank is a fully licensed Belgian bank regulated by the National Bank of Belgium. Therefore, our savings accounts are regulated savings accounts subject to Belgian law. This means that Aion, like all licensed European banks, abides by the Deposit Guarantee Scheme, which protects savers' deposits of up to 100,000 euros.
It also means that the fidelity premium rate of 1.5% for our Extended Regulated Savings Account is locked in for every member that uses the product. When members keep their savings in the Extended Regulated Savings Account for one full year, Aion Bank will pay an interest of 1.5% (and a 0.5% base rate), corresponding to the value of the savings deposit. Even if we decide to lower this rate in the future, funds will benefit from the fidelity premium applicable at the time of their deposit, provided that they remain deposited on the account for 12 months.
Now, how are we able to offer such high rates?
Traditional banks earn their revenues from three main areas: Net Interest Income, Interchange Income and Fees & Commissions. If you want to understand these terms, we explain how traditional banks make money in this article on our blog. We do things differently at Aion Bank.
We are a subscription-based bank, so we don't rely on the standard 'fee and cross-sell' business model of traditional banks. Our members pay a monthly price for access to financial products only available through Aion Bank - high interest savings accounts - in addition to unlimited access to our daily banking services. Our subscription model effectively removes the hidden fees and commissions most banks charge, and allows us to offer unique products that other banks simply cannot.
Additionally, we are a mobile-first, digital bank. Our members are able to complete all their banking needs via our app, including onboarding, new loan applications and customer service. Our technology solution makes us very operationally efficient, meaning we do not need to invest in expensive branch networks like most traditional banks. Our way of doing business is more cost effective, so we are able to pass on that 'value' to members with better interest rates.
Our high interest rate savings accounts are possible because we operate as a digital bank with a unique subscription banking model, but we also believe this is what is right for the customer. We are prioritising our members over our profits and are creating a different relationship between bank and customer, from limited and restrictive to unlimited and all-access. Full market transparency, full price transparency and trust that we are working on behalf of our members to find the best deals and rates is Aion Bank's promise.
Required information on Extended Regulated Savings Account
Our Extended Regulated Savings Account is free of charge and is opened for an indefinite duration. Your money is always available without any costs.
The Extended Regulated Savings Account is subject to Belgian law and complies with the conditions set out in Article 2 of the Royal Decree executing the Income Tax Code 1992. It is for mobile clients only.
Before opening an account, please read the key information for savers and the deposit guarantee information sheet available at: https://aion.eu/be-en/extended-regulated-savings-accounts.
The rates on our savings accounts can be changed at any given time. Our members will be notified of such changes via email.
Individuals are exempt from 15% withholding tax on the first EUR 980 of interest earned in 2023.
Your deposits are protected up to EUR 100 000 per person. In case of bankruptcy or risk of bankruptcy of the financial institution, the saver runs the risk of not recovering his/her savings or may be subject to a diminution / conversion in shares (Bail-in) of the amount of the claims he/she holds against the financial institution in excess of EUR 100 000, i.e. the amount falling within the scope of the deposit guarantee scheme.
You can send your complaints to us using our chat or write an email to complaint@aion.be. If you are not satisfied, you can also contact the bank mediation service at www.ombfin.be
*Last checked on 24/06/2021. Based on the data available on Spaargids (https://www.spaargids.be/sparen/spaartarieven.html)
**Attention, borrowing money also costs money.