Financial Life Moments: Preparing your finances for each stage of your life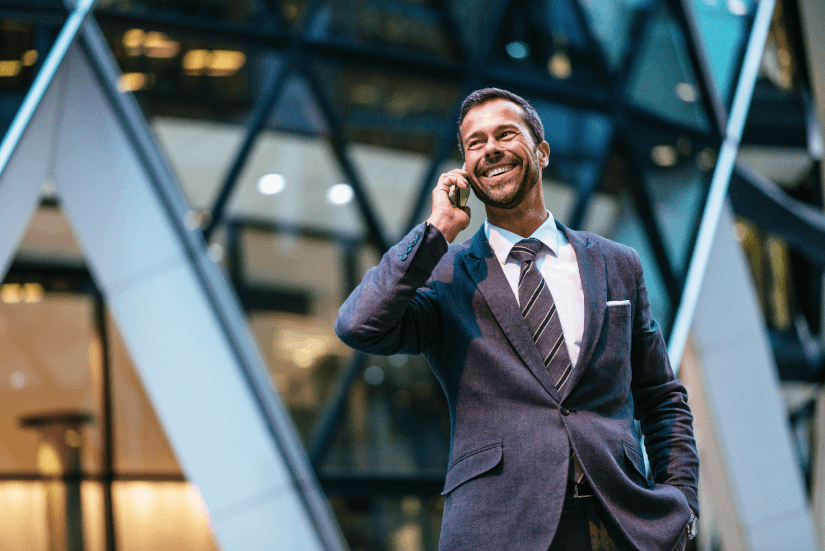 2020 was a year that highlighted how important it is to be prepared for any financial setback. With the job market in a state of change and the future uncertain, many have needed to fall back on their savings. How has our experiences in 2020 influenced our attitudes toward our finances?
We surveyed over 1,000 Belgians to uncover consumer attitudes towards financial preparedness and created an in-depth guide to ensure your finances are in order at any age.
While over 75% of Belgians of all ages feel it's important to be financially prepared, over 50% said that they didn't feel sufficiently prepared for the future.
"The findings of our financial preparedness survey highlight that Belgians are not practicing smart saving and investment strategies in an age where we're living longer and retiring later," said Kim Van Esbroeck, Country Manager, Aion Bank Belgium. "Our Financial Life Moments Guide was developed to help Belgians make smart decisions throughout our lives in order to protect both their short and long-term financial wellbeing."
Executive Summary
Below follow some key highlights from the study:
● Only 37% of 18-24 year olds have an emergency fund.
● The proportion with an emergency fund climbs with age, with 57% of those aged over 65 years putting money away for unforeseen circumstances.
● Not enough Belgians are properly planning for retirement, as only 24% of 35-44-year-olds and 19% of 25-34-year-olds are saving money for when they leave work..
● 67% of people aged 65+ expected to have less than 100,000 EUR in their extra-legal pension pot at retirement.
● 22% of those over 65 years did not know how much they would have in their pension pot at retirement.
Aion Bank's Financial Life Moments Guide offers strategies around savings, managing debt, investing in pensions and tax tips for each life stage, as well as information on how other savers within each age bracket are currently saving.