7 out of 10 Belgians use several banking services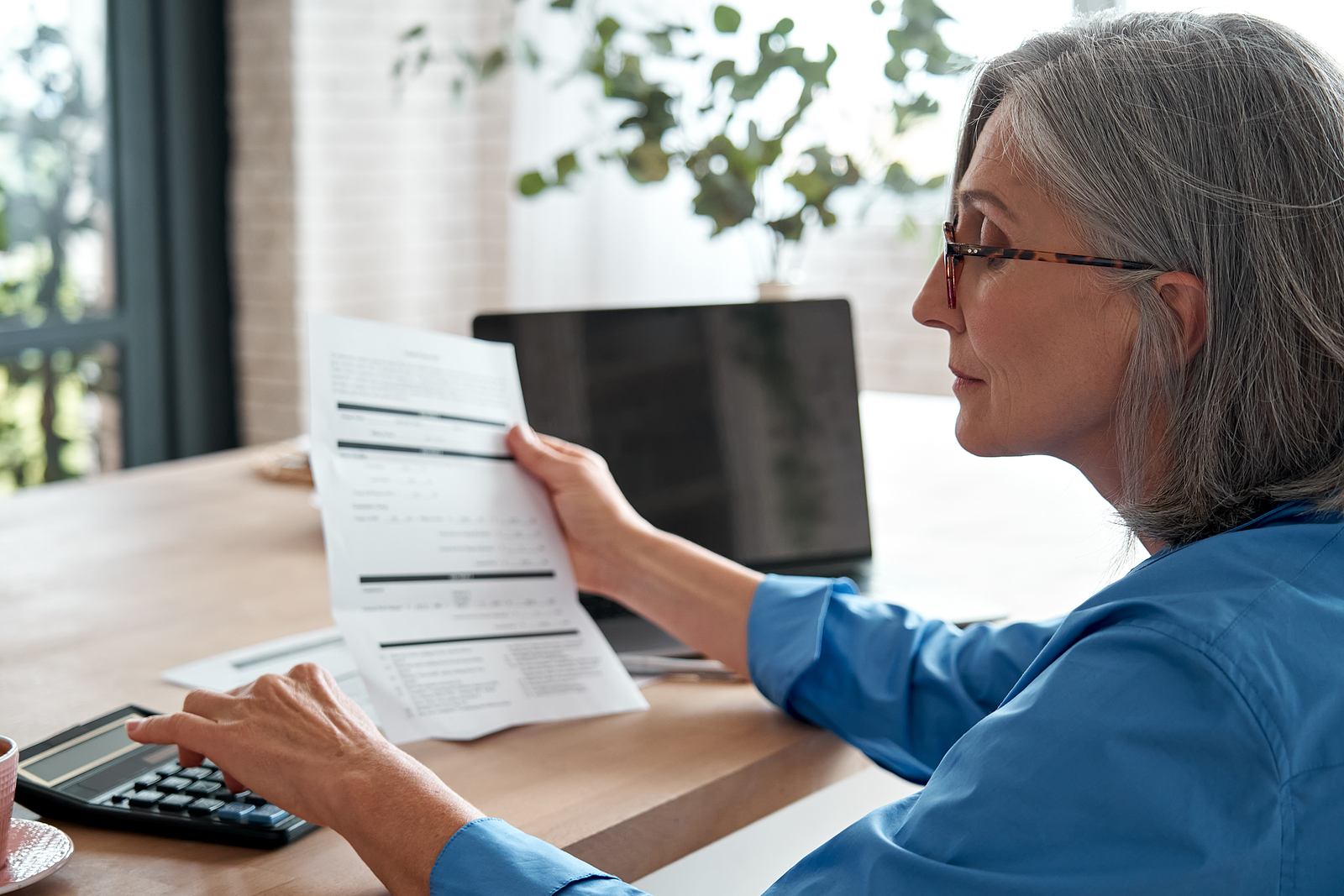 According to our survey, 3 out of 4 Belgians consider using several banks for different services. 1 in 3 people do not feel sufficiently informed about the investment options their bank can offer them. 1 in 3 would consider using a neobank.
Different banking services
The first finding of our survey is that Belgians use several banking services, with 66% of respondents saying they use the services of more than one bank, and nearly 3 out of 4 people considering using several banks for different services. In addition to day-to-day banking services, it is investment, savings, professional banking and loans that encourage Belgians to use different operators.
Furthermore, 1 in 3 Belgian is considering using a neobank. People who are already using the services of a neobank, are claiming doing so because they find it cheaper, faster and offer better savings and investment products.
"It is clear that the old adage of Belgians remaining loyal to one bank for their entire life is no longer the case," explains Kim Van Esbroeck, Country Head at Aion Bank. "There is more choice available to consumers, and they are using different banks and services to meet different financial goals. Our saving and investment products are unique to the Belgian market, and we see ourselves as a complement to one's primary bank in order to help grow their money even further."
Belgians' relationship with their bank
73% of respondents say they have a good relationship with their bank. More than 8 out of 10 respondents say that trust in their bank has an impact on their decisions such as opening a savings account, investing, applying for a loan, etc.
For the COVID-19 period, the picture is mixed, with more than one in three (37%) believing that their bank's support has decreased during the pandemic, but 50% indicating that it has increased. For 13% of Belgians, this support has remained unchanged.
Among those who feel that their bank's support has increased, this has mainly been in the form of offering products to make their money work for them and suspending mortgage fees.
A lack of information about saving and investing
While the majority of Belgians say they have a good relationship with their bank, more than one in three respondents say they do not feel informed enough about the investment options their bank offers, resulting in two out of three people not using their main bank's investment products.
Another finding of the survey is that 1 in 4 Belgians say that their bank does not help them to grow their money. Similarly, while 93% of respondents have a savings account at their main bank, 82% say they are not satisfied with the interest rate.
Half of the respondents say they spend 75% or more of their monthly income, while 57% save less than 20% of their income - while it is generally recommended to save 20% of income . The survey also shows that 35% of Belgians do not invest.
Kim Van Esbroeck added: "Although a large majority of Belgians say they are happy with their bank, if you scratch beneath the surface, you see that many Belgians are also not aware of different investment products and not satisfied with interest rates for savings accounts at their bank. The lack of financial literacy is part of the explanation. When consumers are not knowledgeable or aware of different products and services available to them, there is inertia to try something new. This is why we made access to our products quick and simple - all you need is a smartphone - and everything can be done easily within our app."
What makes a good bank
Nearly one in 10 Belgians (9%) have changed banks in the past year, with poor customer service and lack of responsiveness as the main reasons. Respondents also indicate that the 5 most important criteria in choosing a bank are, from most important to least important: attractive credit offers, human contact, online resources such as a banking app, high interest rates and transparency in the fees charged.
"At Aion Bank, we are laser-focused on helping our members grow their money," explains Kim Van Esbroeck. "That's why we offer one of the highest interest rates for savings accounts, and we make access to global investing simple and easy with our ETF portfolio management product. Additionally, we pride ourselves on complete transparency of fees. For example, all investment fees are included in our Premium Membership without any additional commissions, which means our members keep more of their returns."