Belgians And Their Banks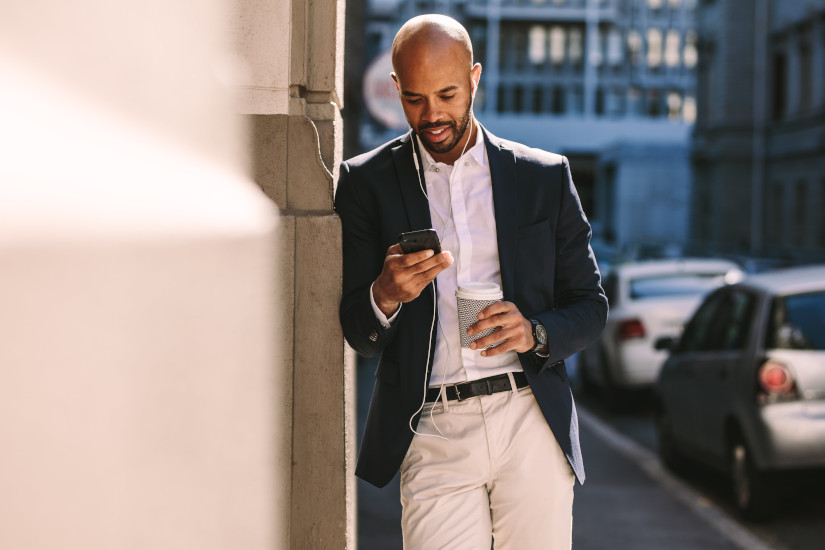 A survey revealing Belgians' relationship with their banks.
In what has been a difficult year for the Belgian economy, financial health is now more important than ever. At Aion Bank, we are designed to put your money to work, and our all-inclusive approach to banking looks after your total financial health . Furthermore, we want to understand what it is about your current way of banking that doesn't support your needs in the right way.
We commissioned a survey of more than 1000 Belgians to see how people really feel about their banks.The results highlighted the most important products and services Belgians want from their banks, and the factors that would make someone unhappy with their provider. The study found that better interest rates and transparency over fees are two of the most significant factors that would cause someone to switch from their current bank.
Some of the notable findings from the survey include:
Credit & Loans
- As well as better interest rates, more than 1 in 5 Belgians would feel incentivised to leave their provider for the chance of improved credit or loan services.
- 40% of females surveyed said that the chance of better interest rates would attract them to another provider
- The age groups where improved interest rates were the most attractive features were 25-34s and 45-54s
Growing your money
- Nearly two-thirds of those surveyed did not agree that their current bank helps them grow their money, while the same amount claimed they would be interested in their bank proactively working to grow their money.
- 3 in 4 of those surveyed between the ages of 35-44 are interested in using a bank that proactively helps them grow their money.
- Over 40% of over 55s claim say that their banks do not help them grow their money
Fee Transparency
- Lack of openness over fees is a primary source of frustration for consumers, with 1 in 4 Belgians saying that more transparency might entice them to another bank.
- 23% of Brussels residents surveyed said that a lack of transparency over fees would cause, or has caused them to switch provider
- In addition, more than 36% of survey respondents said they are not well informed on the fees they are currently being charged.
- Groups aged 35 and under feel the least informed about the fees they are charged by their banks.
Kim Van Esbroeck, Country Head of Belgium, Aion Bank commented: "These survey results make clear that Belgians are concerned about their financial health and are looking to their banks for help. We are a nation of savers, and better interest rates are a top concern. Transparency over fees was also revealed as a big issue. We believe in 100% transparent banking, which is why we removed the hidden fees and commissions most banks charge. Our members benefit from all-inclusive banking for one fixed monthly price."
Aion wants to rewrite the rules of banking with its fully transparent, subscription-based business model that removes the hidden fees and cross-sell of products that is prevalent in the banking industry. Aion's Premium Members pay 19 euros per month for all-inclusive access to a number of money-saving products, very high interest rates on savings accounts, free ETF asset management, competitive rates for loans and personalised financial advice.
Aion Bank's Premium Members also receive a Money Back Guarantee - if members pay more for the subscription than they achieve in savings, Aion will refund the difference.
Methodology - The survey was conducted in September 2020 to over 1000 Belgian respondents.