How does it work?
Create your own invoices via the Aion Bank app.
Customer data is automatically pre-filled via the VAT number.
Receive due date reminders.
Receive notifications when the invoice is paid.
Access all your sales invoice status' online.
You can even send all your invoices to your bookkeeper via the app in 1 file or automatically via a BDO subscription.
Try 3 months free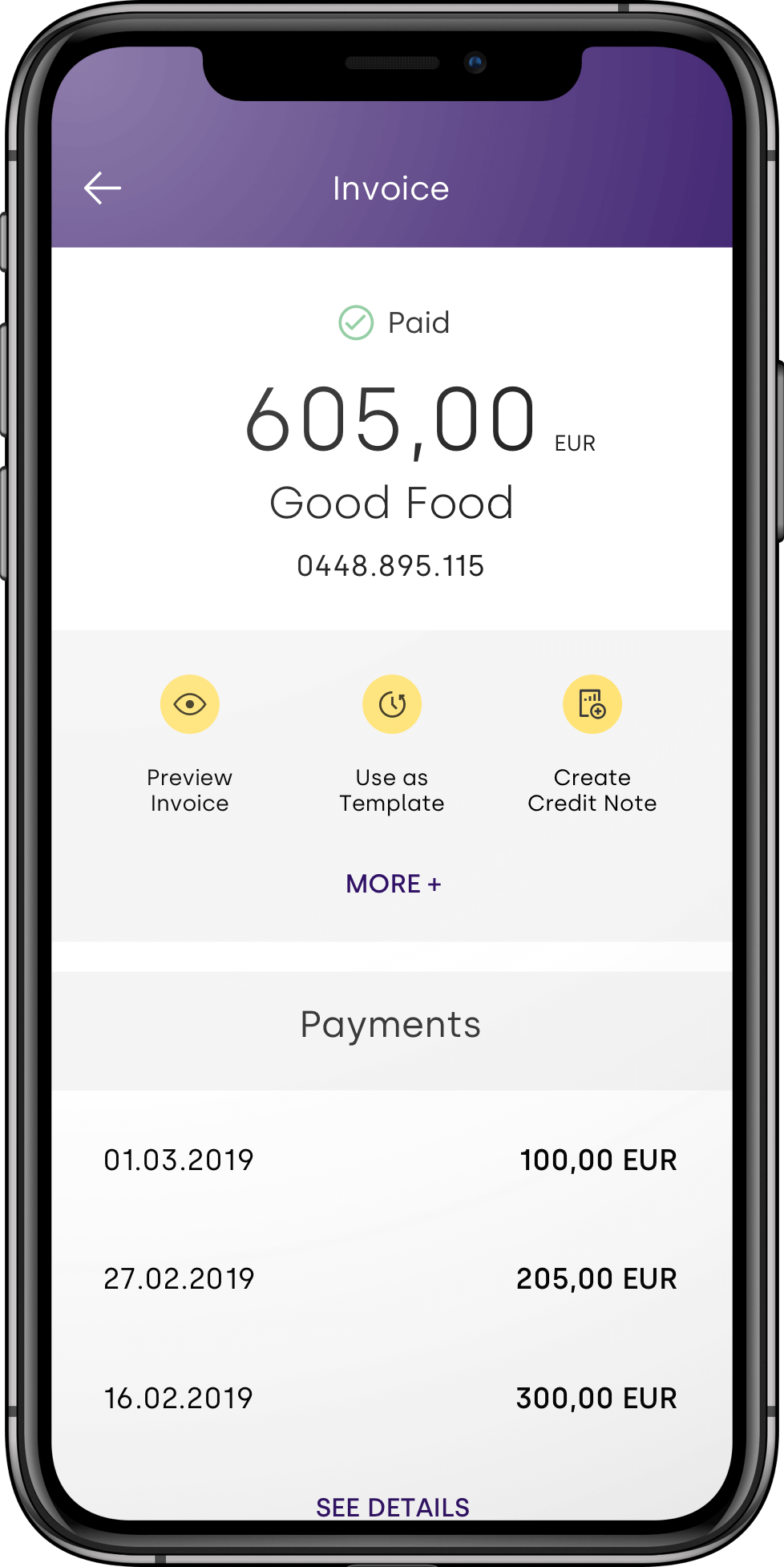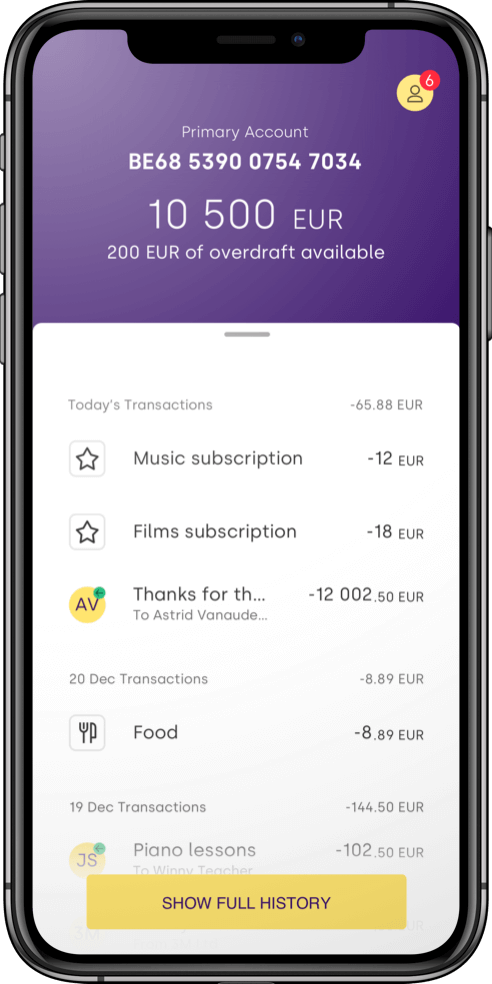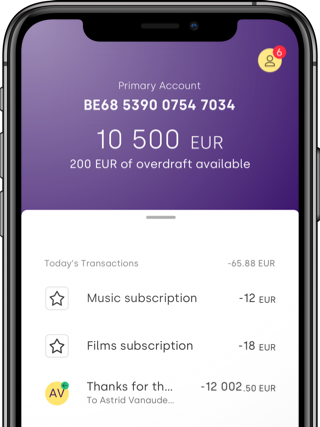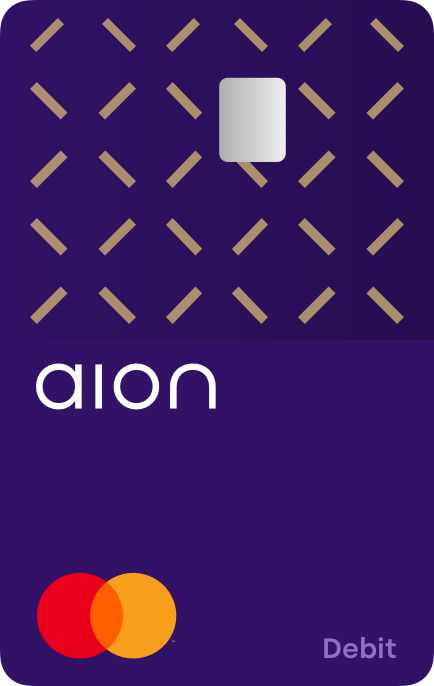 Digital banking at its best
Open a business bank account via our fully digital process
Discover more ways to maximize your business
Manage your money from anywhere
Enjoy smart digital banking
Try Aion Bank's Premium Membership for free for 3 months
Unfortunately, sending a text message
is currently not available.
Don't worry and try again tomorrow.

In the meantime you can search for Aion Bank applicationon Google Play, App Store and App Gallery: