"The Netflix of Banking"


"An entirely transparent model that will change the way you bank"

Unlimited daily banking
International transfers, foreign currency exchange, Unlimited ATM cash withdrawals. Apple Pay and Google Pay. All included with Premium Membership.
Discover our Premium membership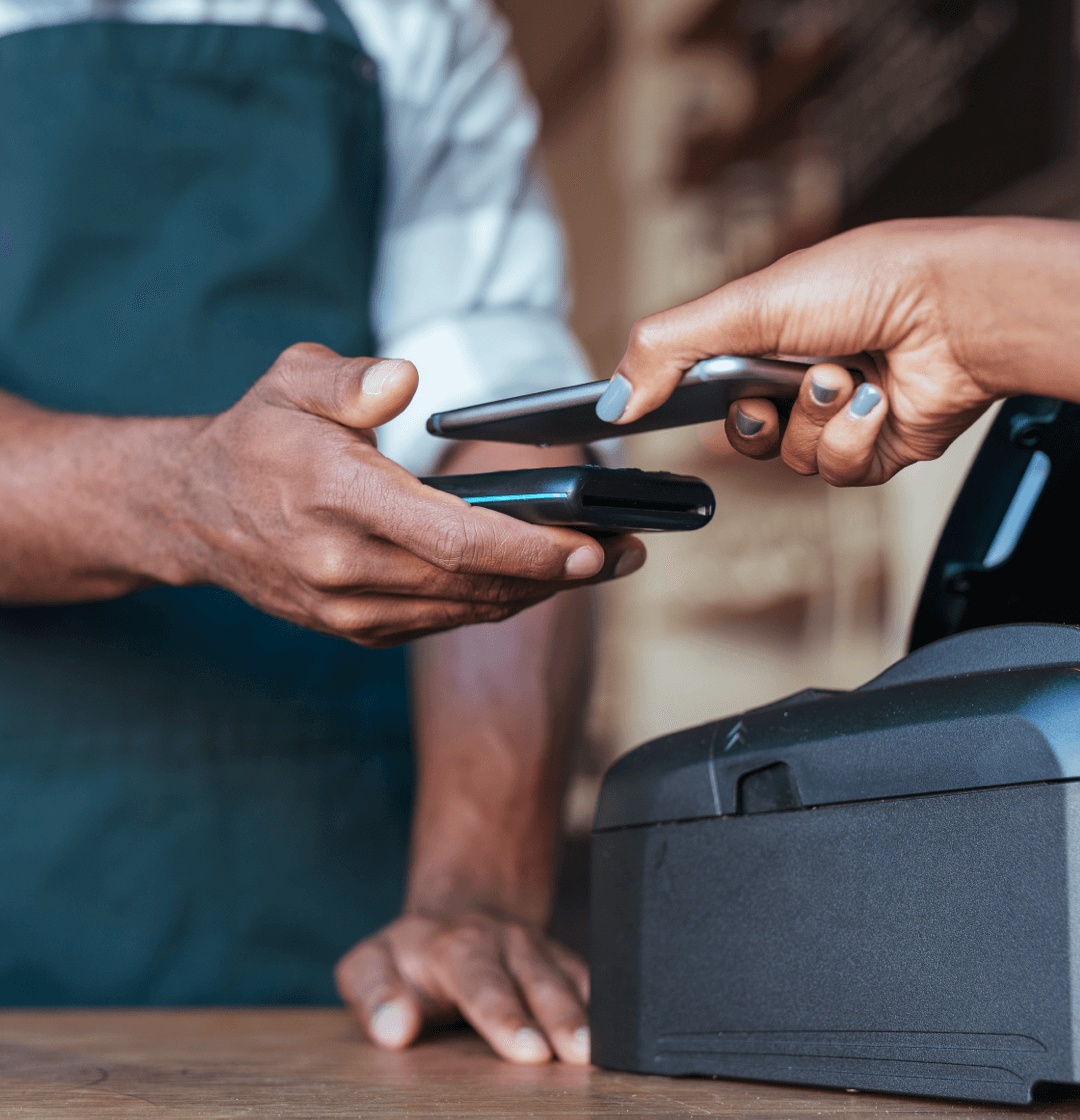 Easy automated investing
Start investing in exchange traded funds (ETFs) starting with as little as €100. Fully automated. No investment fees and zero commission. Keep all that you earn.
Discover our ETF investing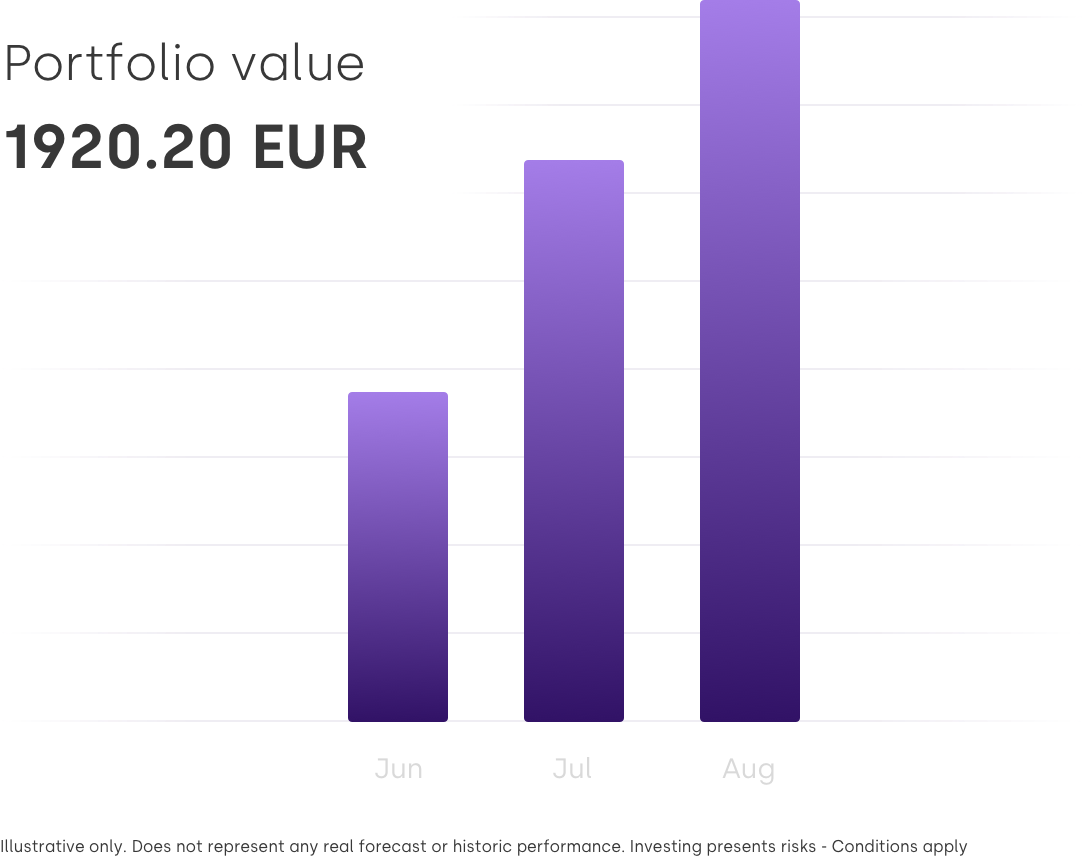 Boost your savings
Start saving with one of the highest interest rates in Belgium. Your deposits are protected up to €100,000. Compare our savings rate to your current bank's saving rate.
See how much more you can save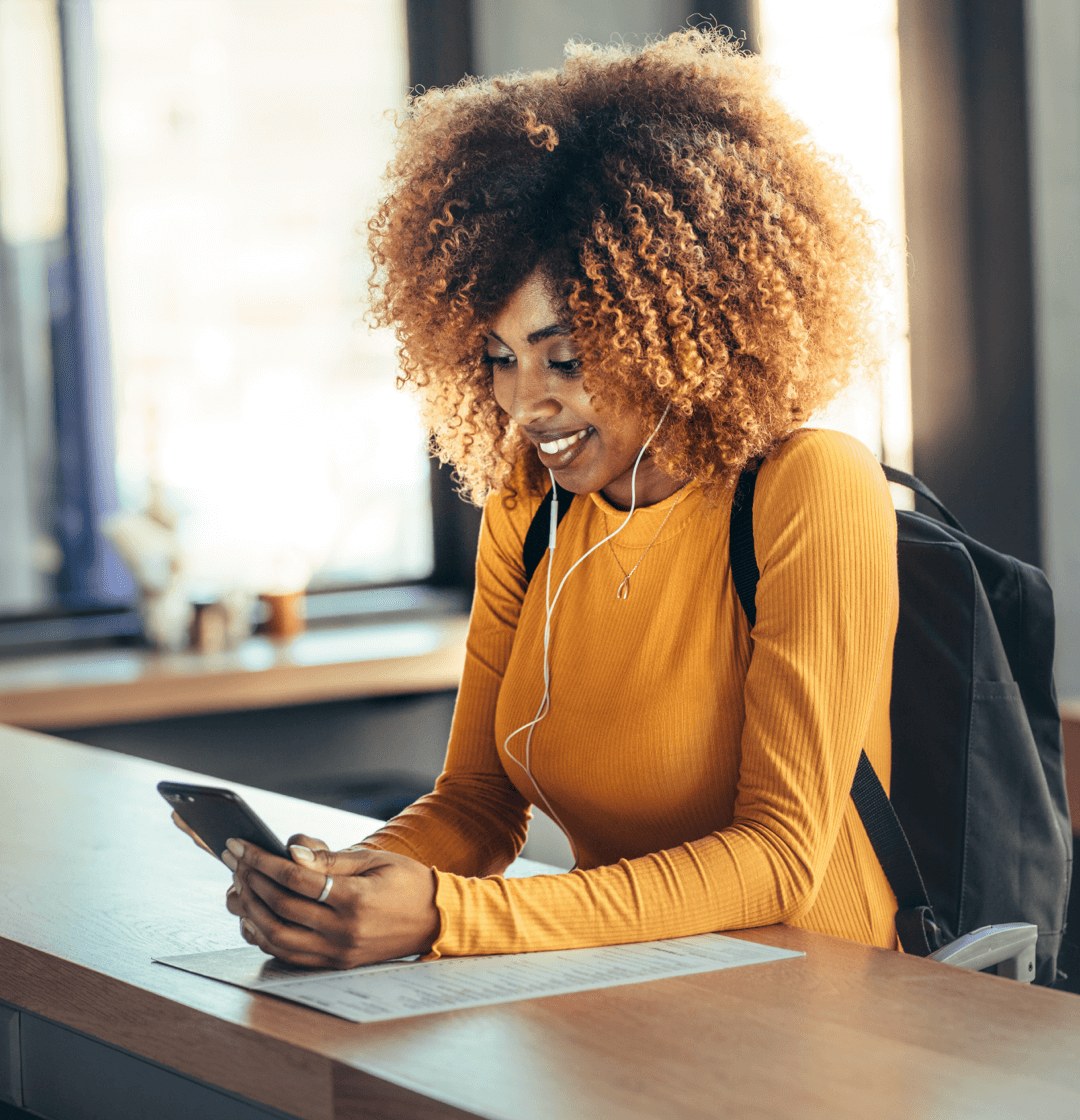 Compare our memberships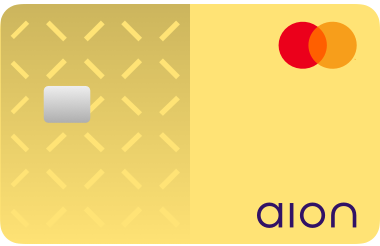 All-Inclusive Premium Membership
€19 /mo
Banking
Current accounts in EUR, USD, GBP, CHF, PLN
Debit cards
Instant & International transfers
Unlimited free worldwide ATM cash withdrawals
Foreign currency exchange at interbanking rates
Apple Pay & Google Pay
Savings
Term deposit
High interest savings accounts
Easy investing
Automated ETF investment portfolios
Money-saving tools (MoneyMax™) to
Lower household bills
Find better rates on deposits
Get cheaper prices for your online purchases
Unfortunately, sending a text message
is currently not available.
Don't worry and try again tomorrow.

In the meantime you can search for Aion Bank applicationon Google Play, App Store and App Gallery: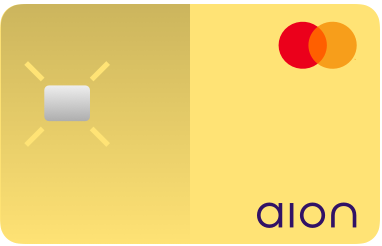 Light membership
€3,90 /mo
Banking
Current account in EUR
Debit card
Instant & International transfers
Apple Pay & Google Pay
Free ATM Cash Withdrawals up to €300/month
Foreign currency exchange at interbanking rates
Savings
Term deposit
Unfortunately, sending a text message
is currently not available.
Don't worry and try again tomorrow.

In the meantime you can search for Aion Bank applicationon Google Play, App Store and App Gallery: